Red Tent/New Moon Sister Circle Tips
This is the first in a series of short snippets on starting up your own Red Tent group. There is a lot of information out there on the internet about Red Tents, how to start one, how to run one, and most of that information costs money in the form of purchasing a book, or an online course, or video or call series. This is not that.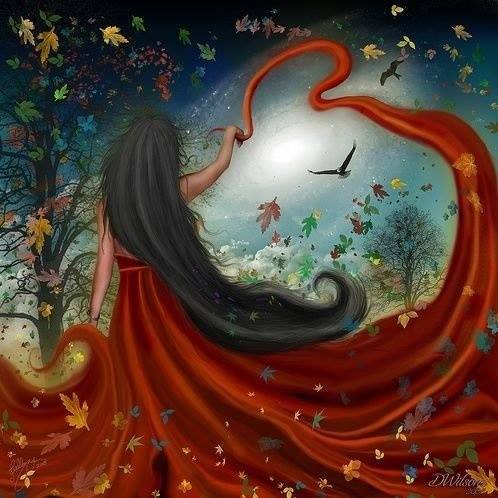 I've always believed that Red Tent should be for every woman. I found my way to Red Tent Temple by way of the Southeast Women's Herbal Conference in 2010. ALisa Starkweather was a presenter that year and, probably, Isadora Leidenfrost was there, too. ALisa is the birther of the Red Tent Temple movement and Isadora is the creatrix of the Red Tent Temple Movie, "Things We Don't Talk About, Healing Stories from the Red Tent". (There's a free guide on the site!)
This is where I learned about this movement. This is where I came to believe that Red Tent should be free and available to every woman. This is where I came to agree wholeheartedly that Red Tent Temples should be in every neighborhood–a group of women coming together to spend time together in women's space, telling women's stories, healing together, supporting one another, and, hopefully, dismantling some of the stories about how women are together in our world.
I came home from that conference and held my 1st Red Tent that month.
For the last 8 years I've held a Red Tent in my home every month, with a few exceptions due to illness and weather. On the one occasion that I was the only one in attendance, I held the space for this with my daughter. Because even when you are alone in the Red Tent, it is still a healing, woman-only space.
And so for the next few weeks, I will be offering a series of short blog posts about the Red Tent. What I've learned. What I've tried. What has worked. What has not worked. And where things are now.
For today, here is the best advice I have to offer anyone who wishes to create this space for yourself and women in your community: Go ahead and begin. You need this. You will change and grow as time goes on. Call 3 or 4 women together and gather on or near the New Moon (January 5th, 2019 is the next one for those on Eastern Standard Time) and spend time together weaving yourselves a community.